In past years, we have seen the power of having a healthy workforce through proactive and preventative health measures. Securitas Health Consultants will ensure that members make adequate financial provision for themselves and their financial dependants to cover day-to-day medical expenses and hospitalisation due to injuries or illness. We strive to encourage clients to focus on preventative health measures for sustained vitality and longevity.
Our Guiding Principles
Better Health: Choose a medical aid designed with you in mind, backed by years of experience and centered on promoting better health for you and your family.
Better Experience: Find simple tools and resources that make it easier to choose a plan, manage your benefits and understand your coverage so you and your family can get the care you need to live healthier and happier.
Better Cost Control: Choose from a wide range of medical aid option prices and take advantage of helpful cost-estimating tools to guide you in finding coverage and care that fits your financial picture.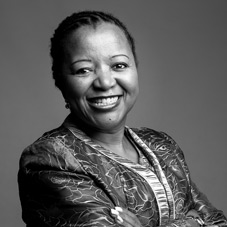 Peta Smuts
DIRECTOR, CEO SHC
Peta Smuts has been providing Financial Advice since 2008, when she was appointed General Manager of Bonitas Medical Scheme's marketing.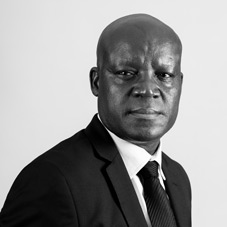 David Mosehla
DIRECTOR, SHC
"We pride ourselves in our ability to simplify the complex matters of financial services through delivering services on a constantly excellent basis."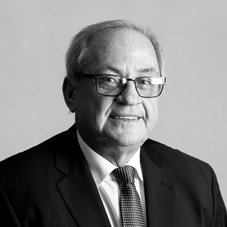 Fanie Wasserman
DIRECTOR, SHC
Fanie lives by the motto "Winning is not a sometime thing, it is an all the time thing. You don't do things right once in a while… you do them right all the time."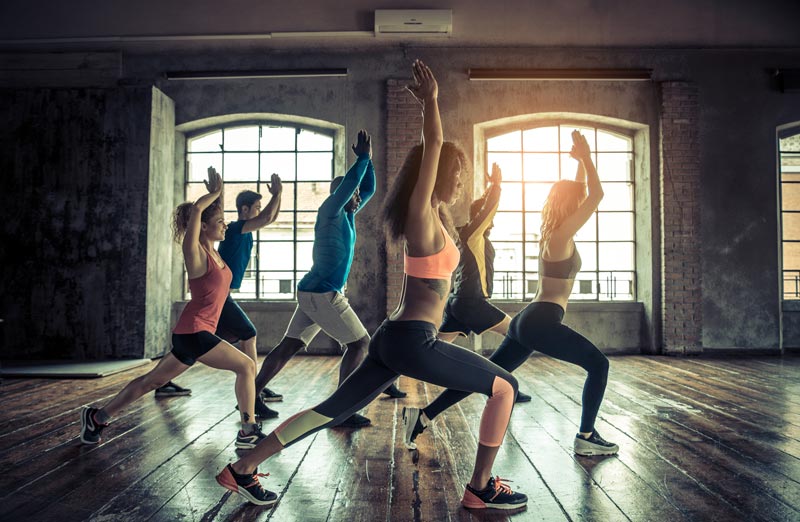 Medical Aid
Medical aid covers a range of benefits, from private hospitalisation cover, chronic and/or cover for day-to-day benefits. You can choose from a wide variety of options to suite your individual needs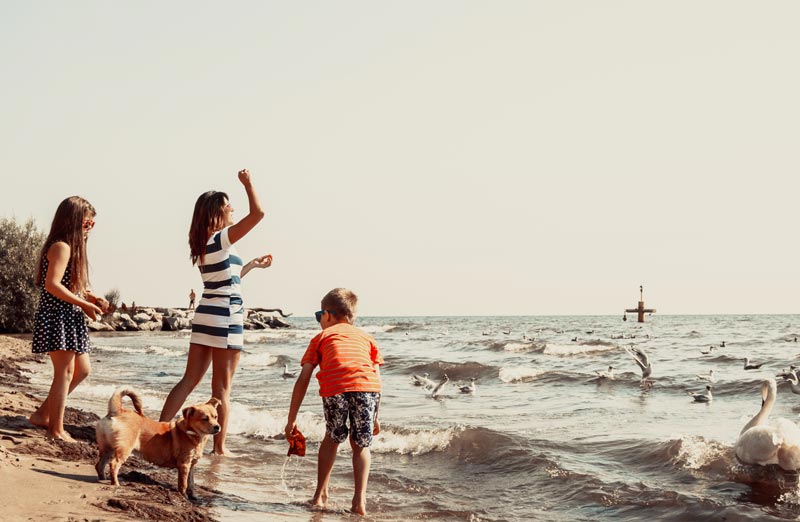 Medical Insurance
Comprehensive day-to-day cover within a network and paid according to formularies.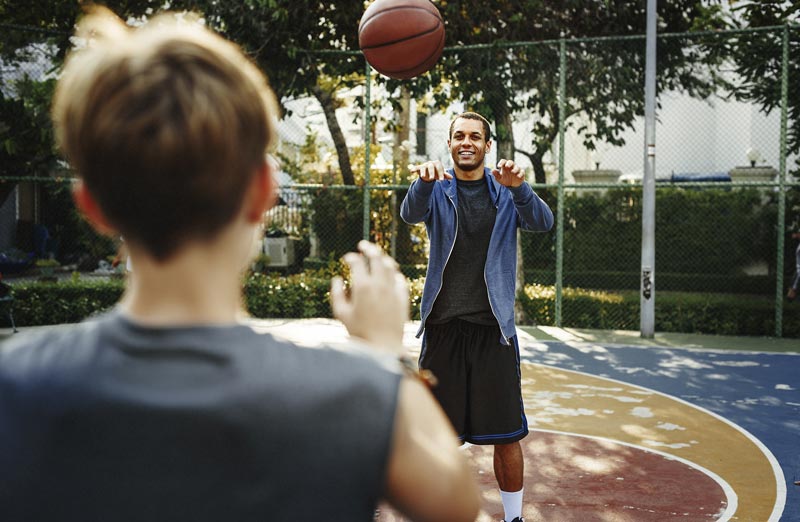 GAP Cover
Medical aid GAP Cover covers the in-hospital differences between what the practitioner charges and the amounts payable by your medical aid scheme.
Comprehensive Option
Traditional Option
Savings / New Generation Option
Hospital Option
Capitation / Network Option
Health Insurance Option
Do you know which medical aid option is most suited to your needs?
In South Africa there are 21 medical aids offering 177 options. Do you know which of these options is most suited to your needs? At Securitas, we have extensive experience, excellent product knowledge and provide personalised service to help you choose. Appoint us as your medical aid broker at no additional cost.
How GAP cover benefits you
Ever been to the hospital for a procedure only to find out that you owe more than what your medical aid will cover? Introducing Securitas Gap Cover with Total Risk Administrators.
Want more info? Fill in this form below: