We therefore believe in comprehensive life planning: bringing the future into the present so that you can do something about it now. We assist you in developing a life plan by conducting an appropriate and comprehensive financial needs analysis, with the sole purpose of enabling you to meet your financial needs as well as those of your family and business in case of a traumatic life event (death, disability or dreaded disease).
A financial life plan that is tailored to your needs will allow you to:
Provide in the needs of your family
Protect and ensure the financial soundness of your beneficiaries
Evaluate and plan for the devastating impact of disability or dreaded disease
Reduce expenses to the bare minimum
Choose executors/trustees for your estate
Reduce taxes and duties on your estate
Continue your business operations effectively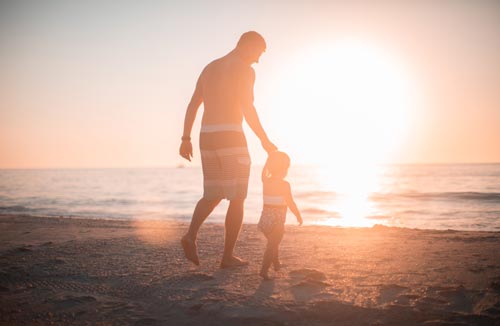 Stability
The sooner you buy permanent life insurance, the sooner you can start building cash value, which can be utilized for opportunities or emergencies. Eventually, if the death benefit is no longer needed, the cash value can be used to supplement retirement.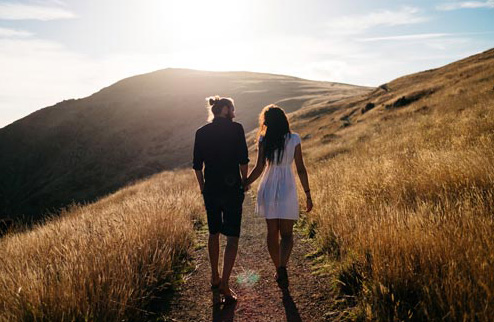 Start early
By buying life insurance at a young age, it ensures that if something happens to someone's health in the future, that person's rates will always be based on his or her health at the time the policy was purchased.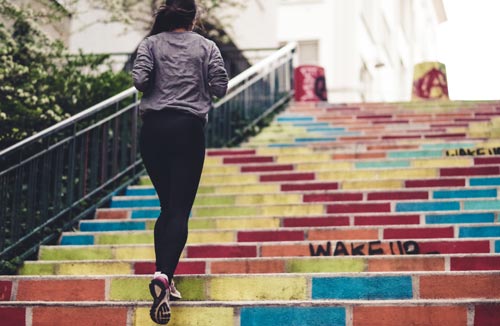 Be healthy
If there's one factor that's more important than age in determining an applicant's life insurance risk, it's health. Statistically speaking, a person who is in excellent health is considerably less likely to see an early death than one who is in poor health - being healthy is beneficial to both the applicant and insurance company.
Want more info? Fill in this form below: