What is Validate and what can Validate do for you
Validate is a division of Securitas Financial Group, FSP 6536. Securitas is widely regarded as one of the most innovative and forward thinking Registered Financial Services Providers within the industry. It is our mission to enable our clients in taking control of their financial destiny. We believe that knowledge is power. Validate will not only provide you with a detailed summary of your policies and investments, but we will empower you to identify where you can save on premiums, get cash back or recognise the areas of your portfolio that warrants your attention. The process is primarily driven by technology, but some human intervention is required to ensure that we adhere to the provisions of the Protection of Personal Information Act. This user-friendly and seamless process is available to any person with qualifying financial products within the Republic of South Africa.
Why Validate?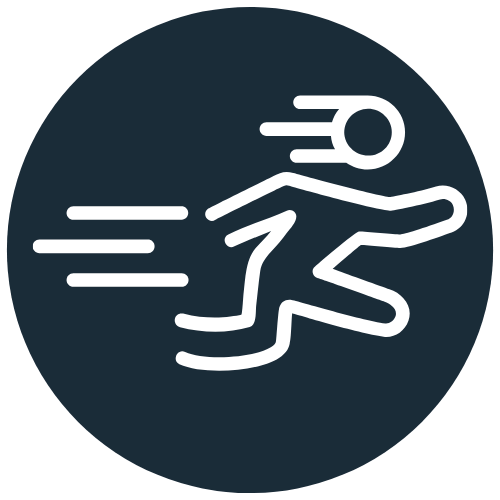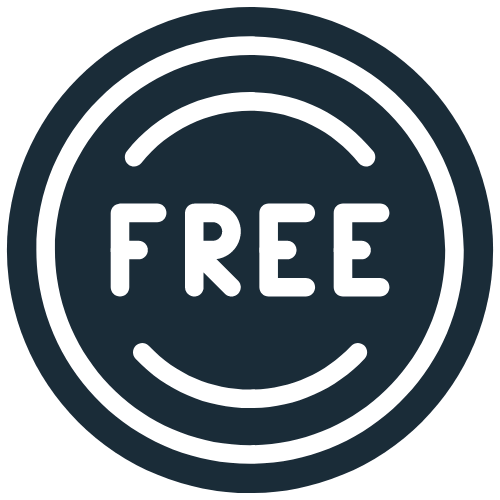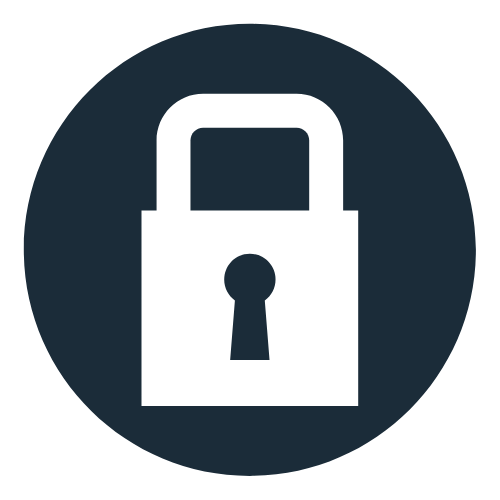 It's secure, safe and confidential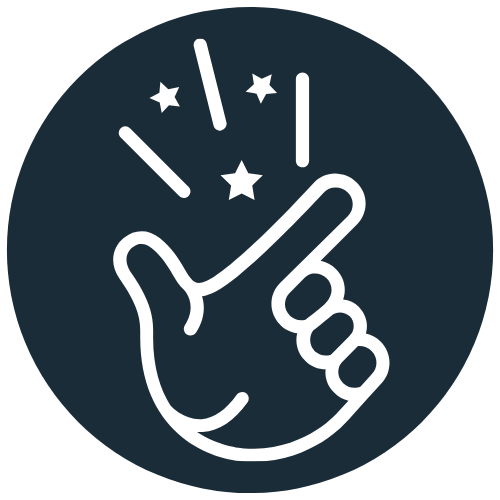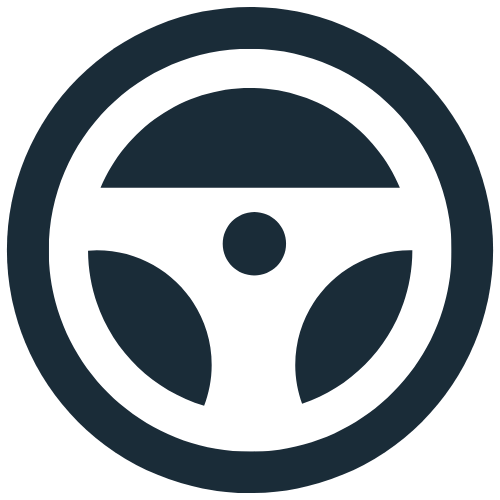 It puts you in control of your finances
How it works?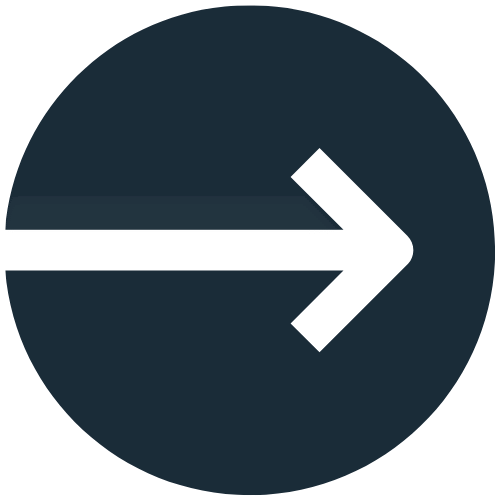 Submit your information on our secure and confidential online platform free of charge. You will receive an email with more information and a validation of your information.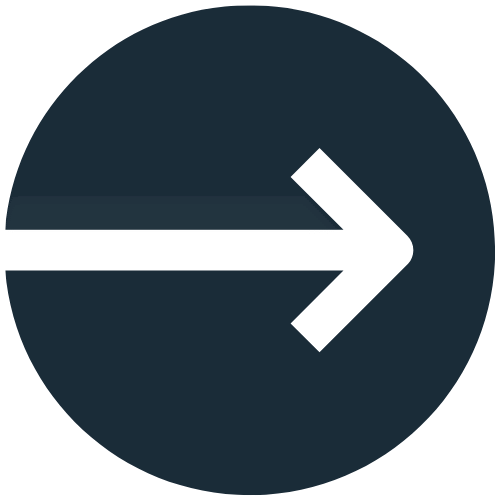 Based on the info you submit, we compile a thorough report of your current life insurance, investments, short term insurance and / or medical aid cover and policies. You get all of this information via our mobile application that is free of charge. Our team gets in touch after taking a closer look and offers independent advice and suggestions to determine if you are eligible for a cash back or monthly saving.
What's included?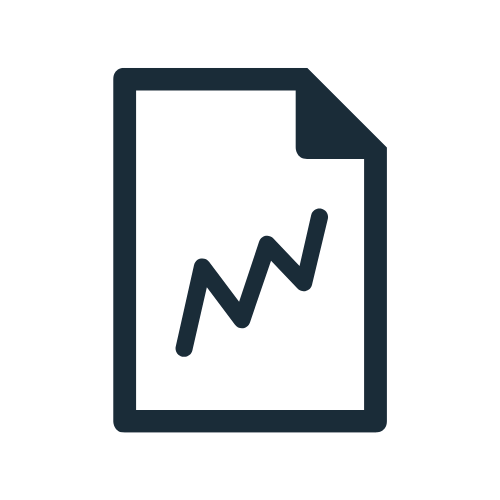 Complete detailed, report of your current financial policies and cover.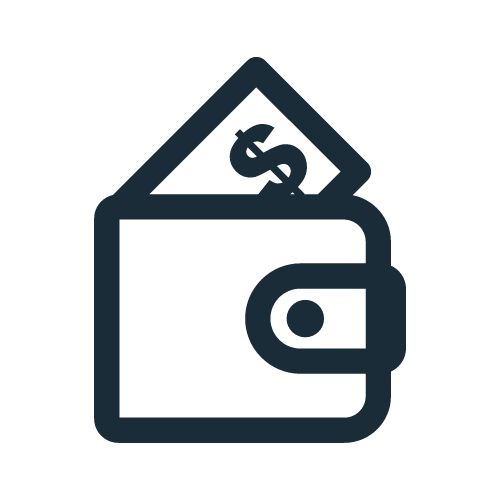 Personalised advice to help you save on premiums of get cash back if you're eligible.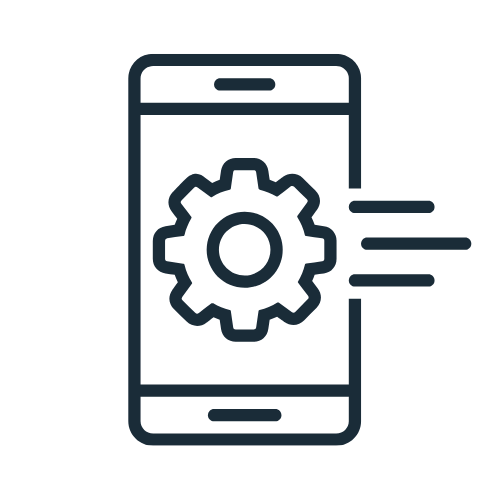 Free access to your own personalised portal via our Securitas mobile app.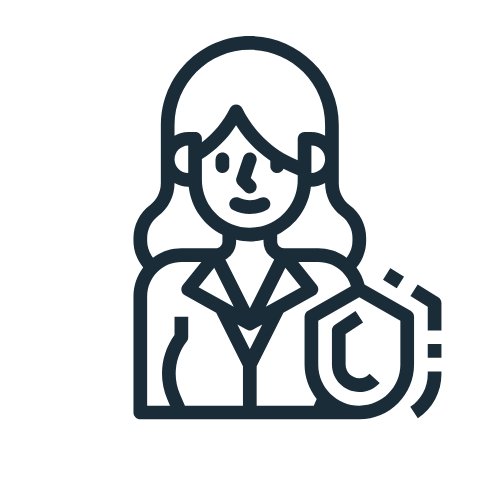 Free expert advice and validation of your existing financial products, policies and cover.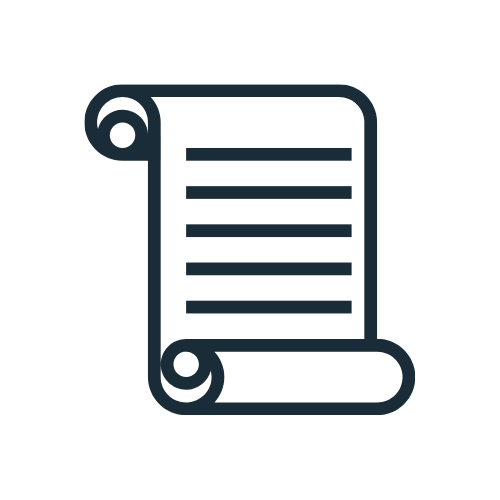 Experienced advice on how to re-evaluate your will and testament.
Want us to validate your info? Fill in this form below